What makes us desire that sense of space or connection back to our past when designing new objects?

What calls to us to take those childhood memories and analyse how we can explore those more simple designs and engineer them for today's interiors?
By tapping into this notion, we are able to appeal to the customer on a feelgood level. The desire for the sense of belonging, meaning and security allows designers to create objects and spaces with emotion and sentiment, establishing connections with their client.

When designing his latest collection HANGMAN for Rakumba, esteemed Australian designer Adam Goodrum combined mischievous nostalgia and avant-garde sculpture to form the base of the collection.

Inspired by the universally recognised analogue game of 'Hangman', his collection of pendants, floor and table lights embodies the playful design and simple yet magically executed geometry. This playful connection back to such an innocent childhood game allows the object to draw on the simplicity of the concept which actually highlights the refinement of the design.
With endless possibilities, components are moveable and twist on themselves to allow us to change the style of the space they are housed in. Perhaps it's to give us those seven chances to make up our mind, similar to the rules of the original game.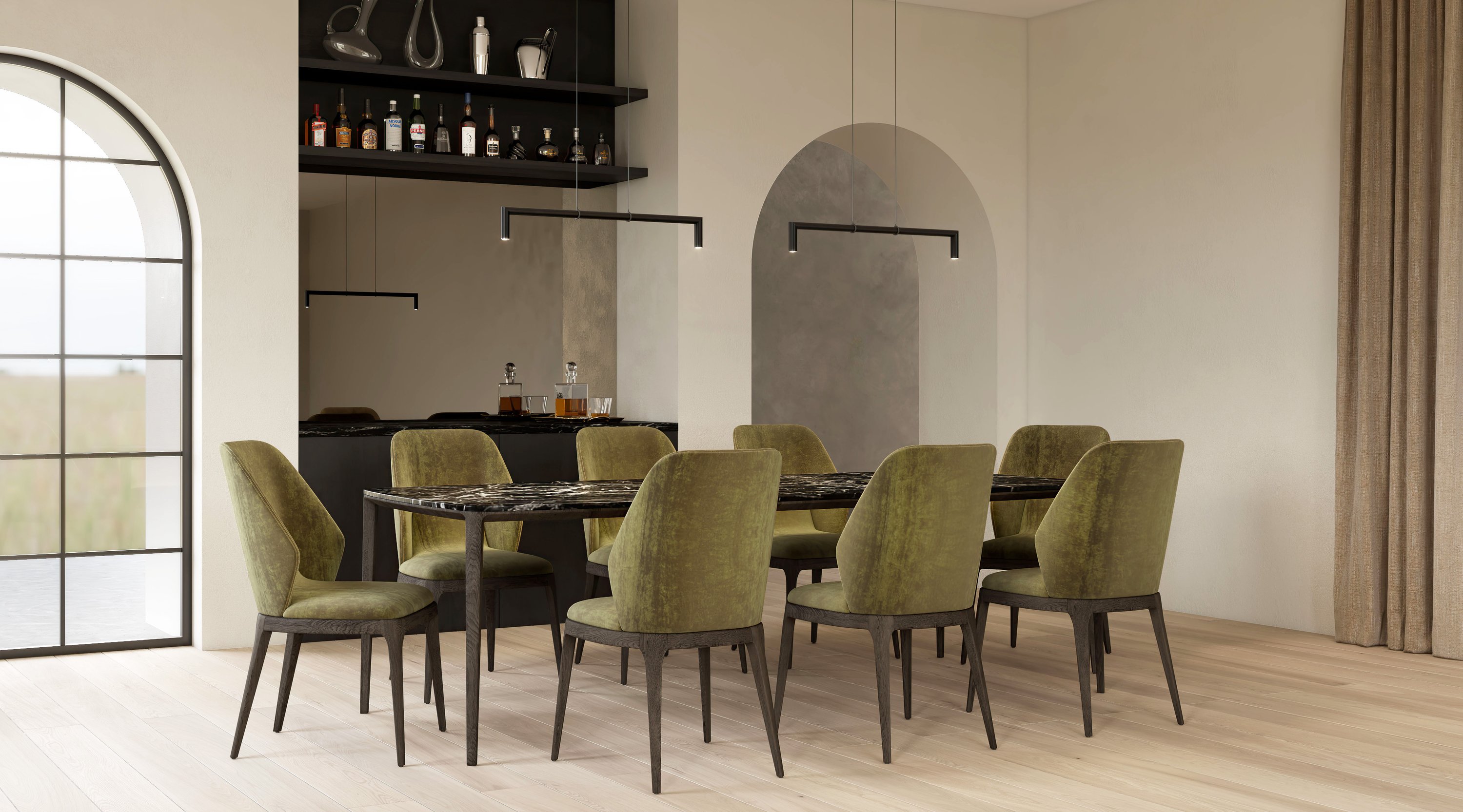 Goodrum's Studio is usually characterized by invention and curiosity. While their work focuses on furniture, product and collectible design, the work is inherently elegant, often underpinned by a poetic union between art and mathematics. It's these relationships that are tested and tried when concepts are questioned and new designs are conceived and connections await.
Perhaps more than ever a sense of belonging and connection to the past is stronger as we come out of various lock downs and a changed way of life for many of us.
The desire to have beautifully crafted objects around our home, work and in our lives has certainly increased as we madly renovate our surroundings like never before. After all it makes us feel safe and secure nesting in our surroundings.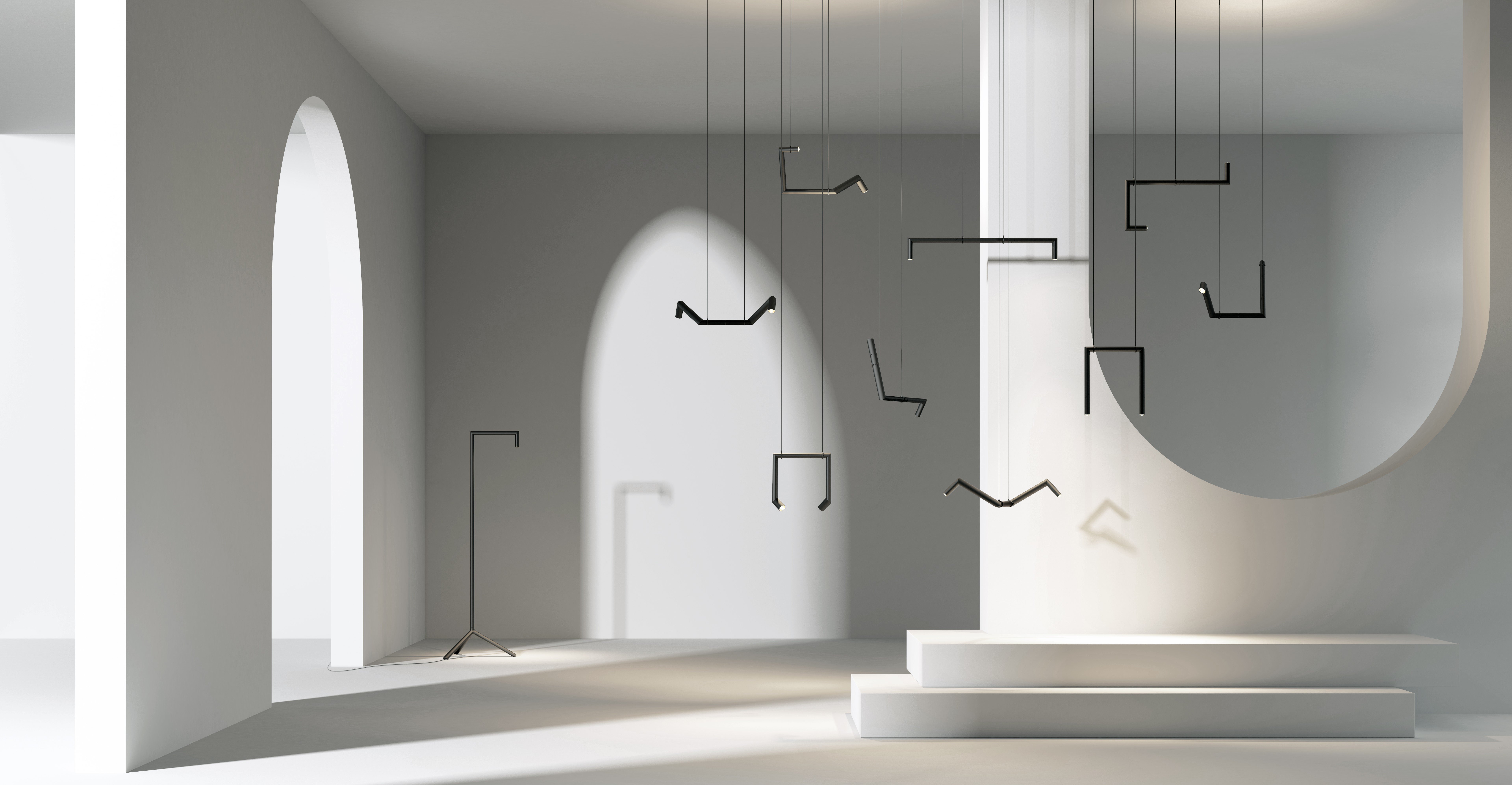 RAKUMBA'S long history working with various designers has seen them team up with others that draw from their surroundings and childhood memories on numerous occasions. Take Nikolai Kotlarczyk's INDRE lights which were inspired from the ode to the historic architecture of Copenhagen and its streetlights, for example. Drawing on nostalgia and decoration, the collection delivers beauty through its delicately rendered double-wall glass capsules that gently cradle floating internal light.
Rakumba has a way of producing these beautifully crafted objects with such warmth in their lighting that you instantly feel at home. No matter where you are!