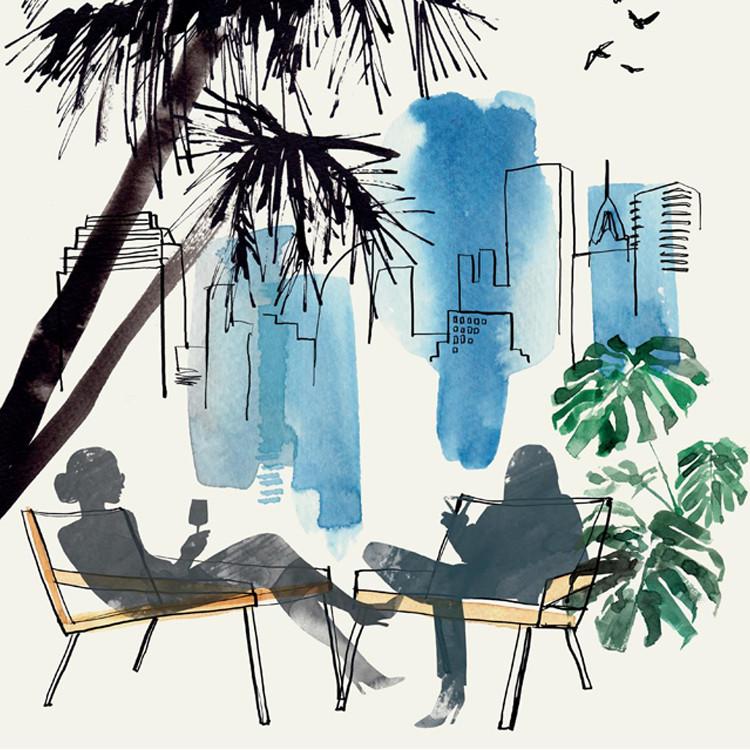 For the 2017 edition of the Salone del Mobile, Patrick Norguet created a completely innovative space where Ethimo showcased their new collections and hosted its many visitors.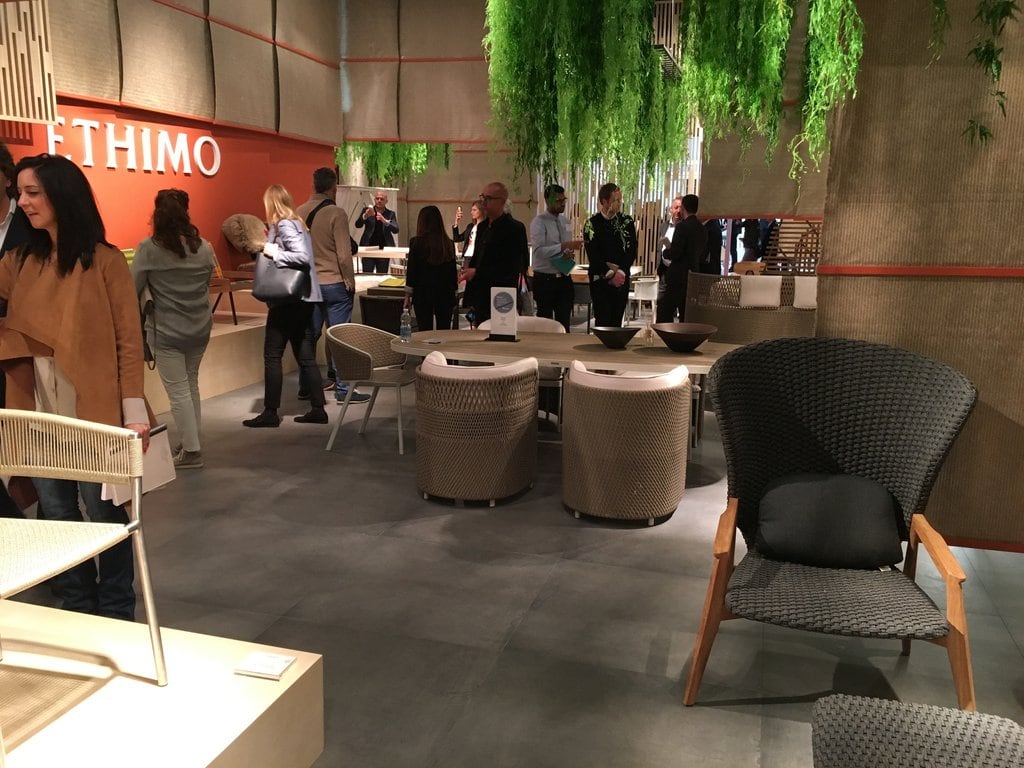 Ethimo and the French designer have been collaborating for many years, achieving a synergy which gave birth to some of Ethimo's most iconic collections - conveying the Italian art of living and the great importance of enjoying the outdoors.
Norguet conceived the space as an extemporary spot right in the middle of a garden, a hut immersed in nature, a space where to relish "le bon vivre", where visitors could stop and take their time in the most relaxed way. Using environmentally friendly materials, Norguet created an extremely harmonious space, whose personality perfectly matched Ethimo collections.
Swing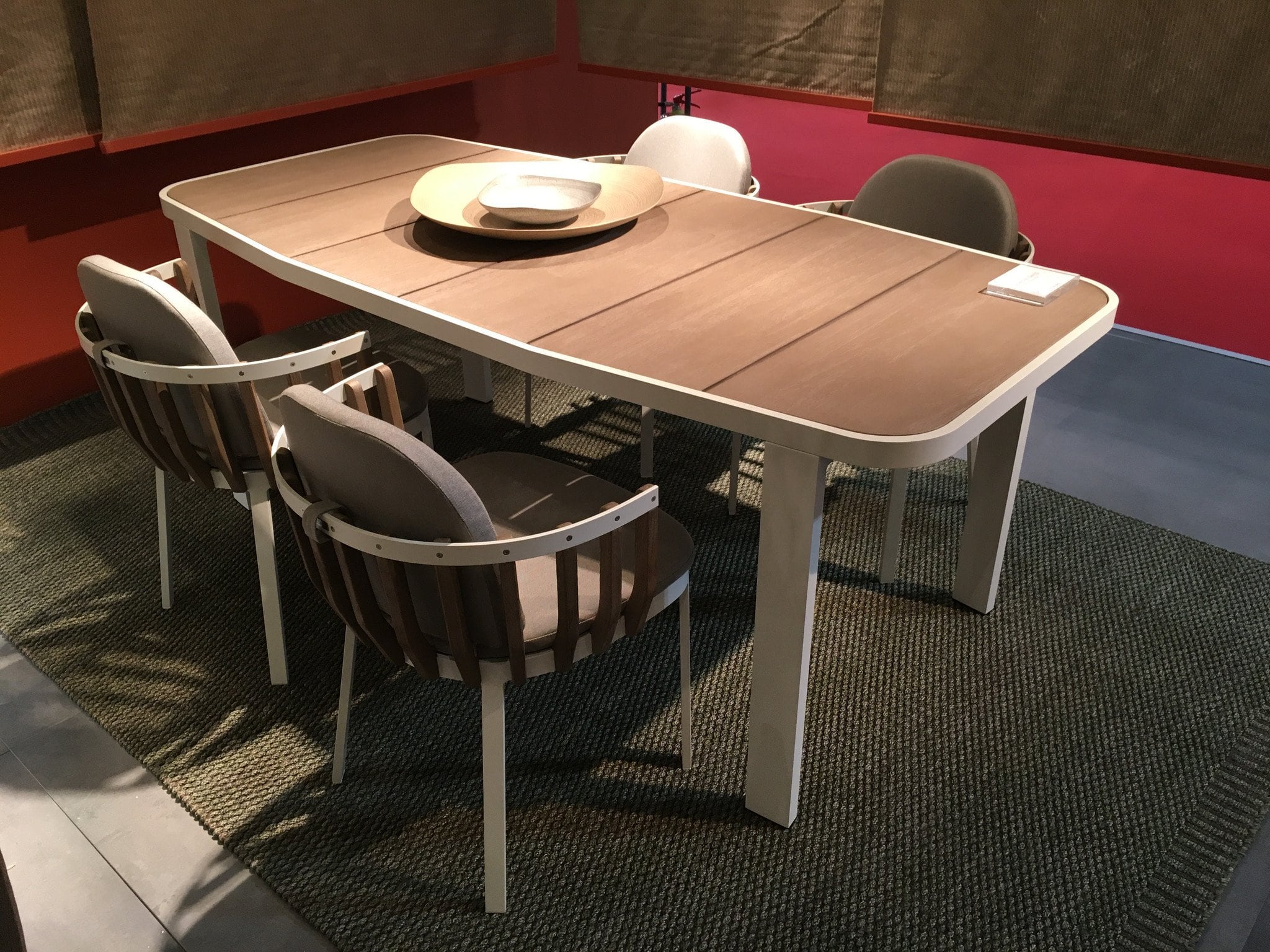 Ethimo's space also featured the Swing line, by Patrick Norguet, completed by a dining set, and several versions of the new Play table and Nicolette chair, as well as showing off some of the brand's most representative collections, such as Knit, Costes and Ginger.

Allaperto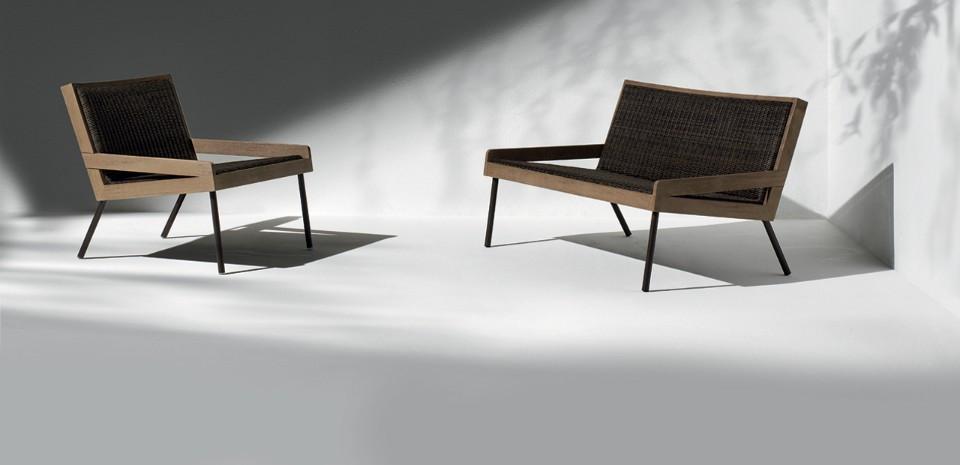 Ethimo also used this backdrop to launch the new Allaperto collection.
Together with Matteo Thun and Antonio Rodriguez, Ethimo offered new stories on outdoor furniture design. Each element reinterpreted four different categories: Montagna, Grand Hotel, Camping Chic and Urban. The collection came alive thanks to a 'sign' that defined the four moods.

Development of the project concept was based on a linchpin element, the teak structure, treated like a true genetic matrix that 'framed' a variety of extraordinary scenarios. Allaperto is a dynamic, versatile collection that enhances the surroundings. The main pieces are a dining armchair, a lounge chair and a sun bed. The materials used are pickled teak, mahogany, Etwick fibre, plastic straps and metal.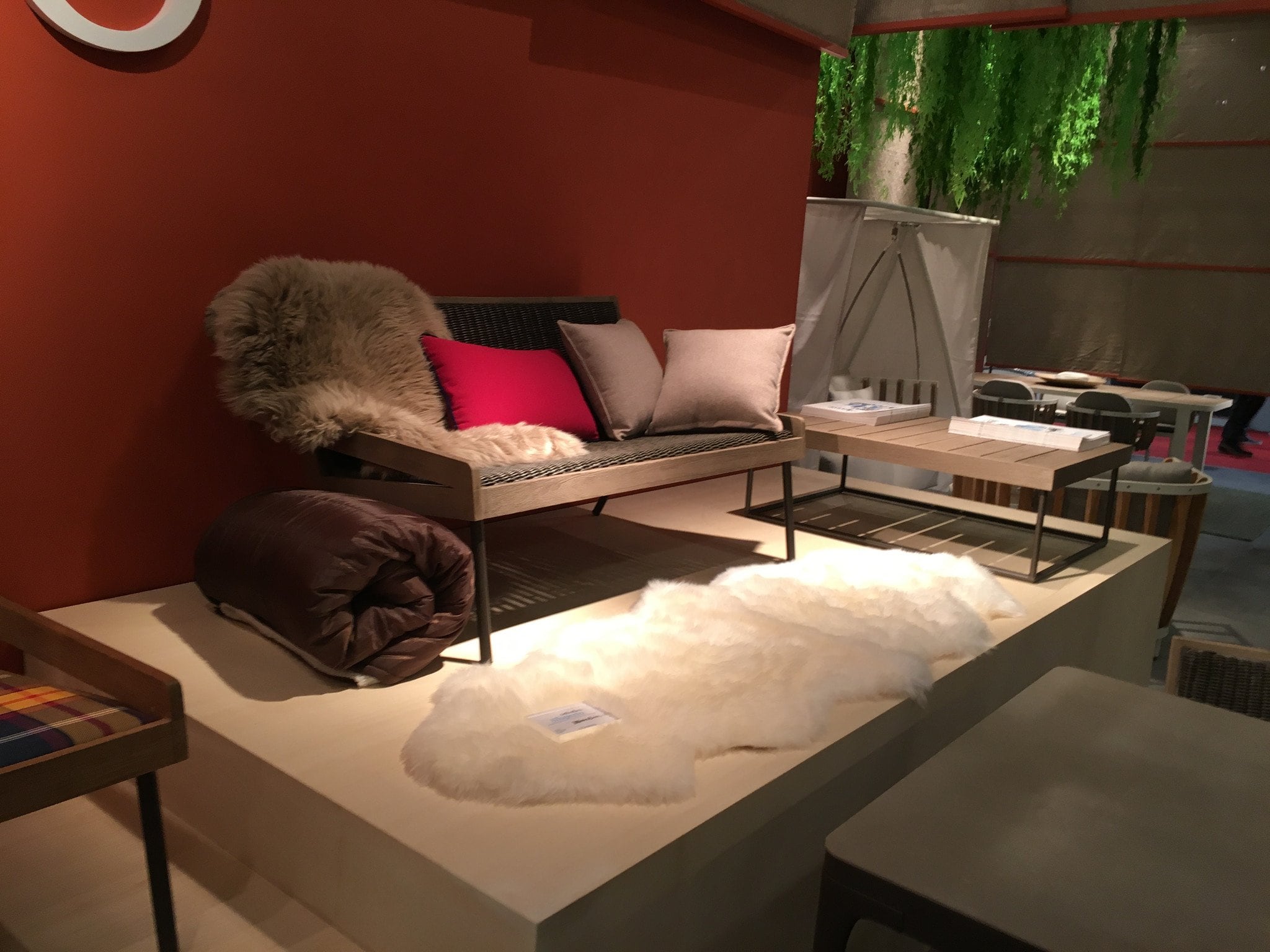 Agave
The partnership between Ethimo and Mattia Albicini spawned Agave, a collection of tables and chairs whose lines drew inspiration from the sinuous forms of the leaves of the eponymous plant.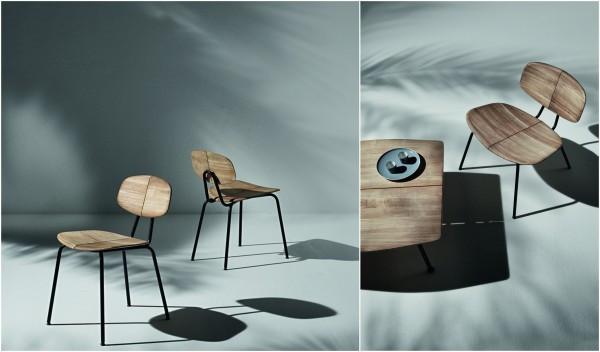 The solid teak, which makes up the elements of the family, is crafted by Ethimo, to recreate the soft movements, the thin profiles and silky surface of Agave.
Just like leaves let water run off their surface the Agave design comes with a shallow groove, which acts as a drainage system as well as an elegant decorative detail.
The wood is thus sculpted to give life to furniture with elegant 'poise', extremely pleasant to feel and to behold. The sophisticated workmanship is not only translated into the form, but also into the substance. Agave in fact springs from an even broader design study, conceived to ensure ergonomics and maximum comfort, as well as long life, like the plant that inspired it.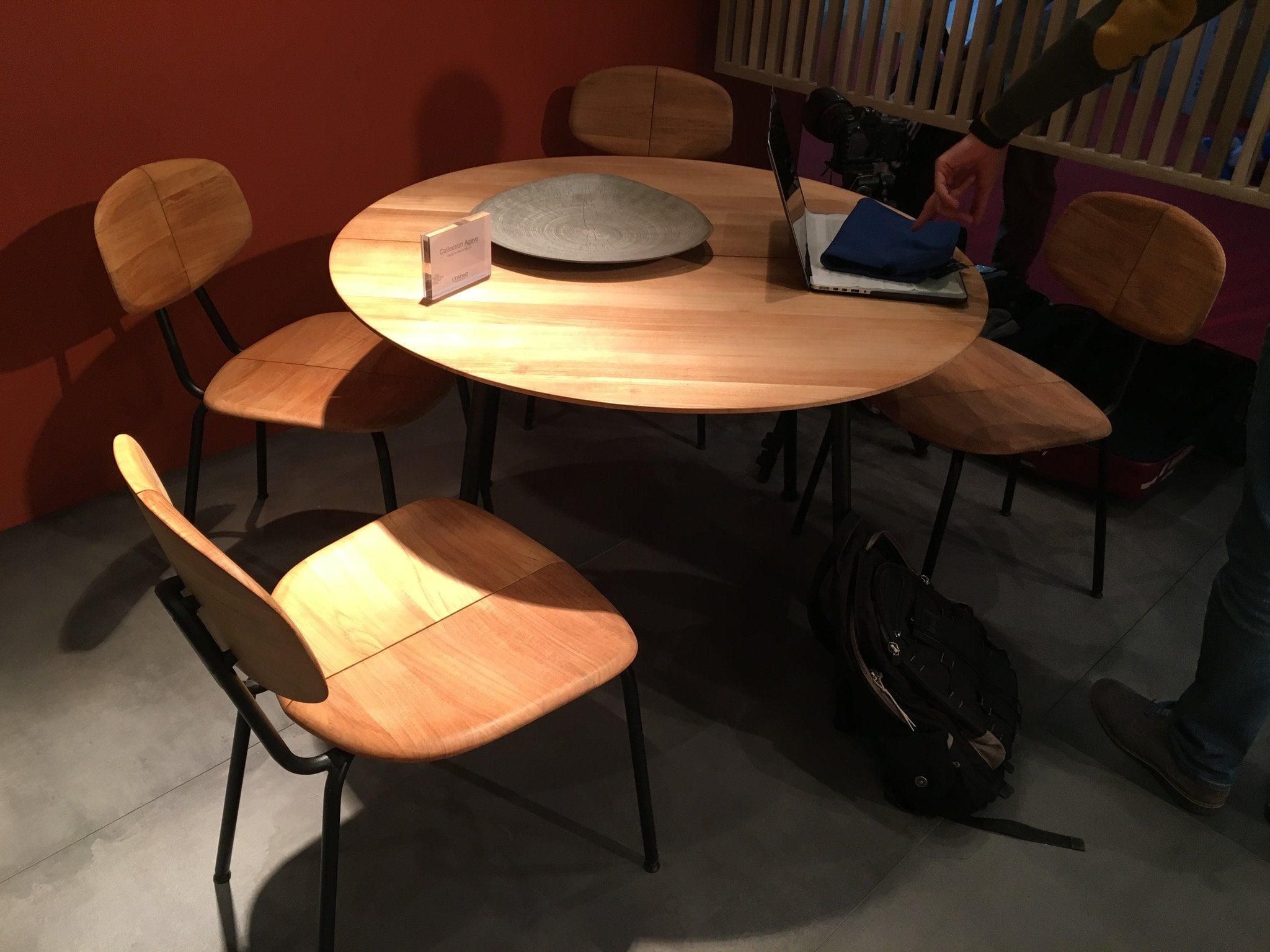 Ribot
Previewed at Salone and designed by Marc Sadler for Ethimo, Ribot is a project that showcases the marriage of solid and strong materials like teak with a lightness of touch and refined design, creating a sophisticated dining armchair that turns outdoor spaces into unique locations.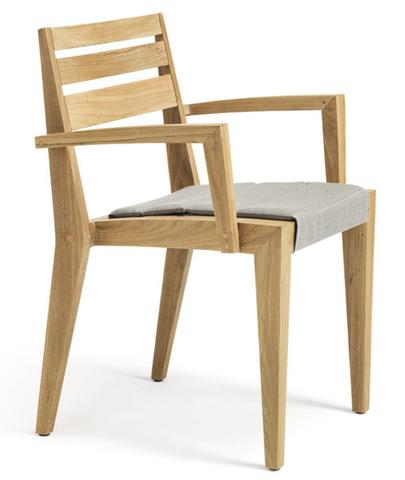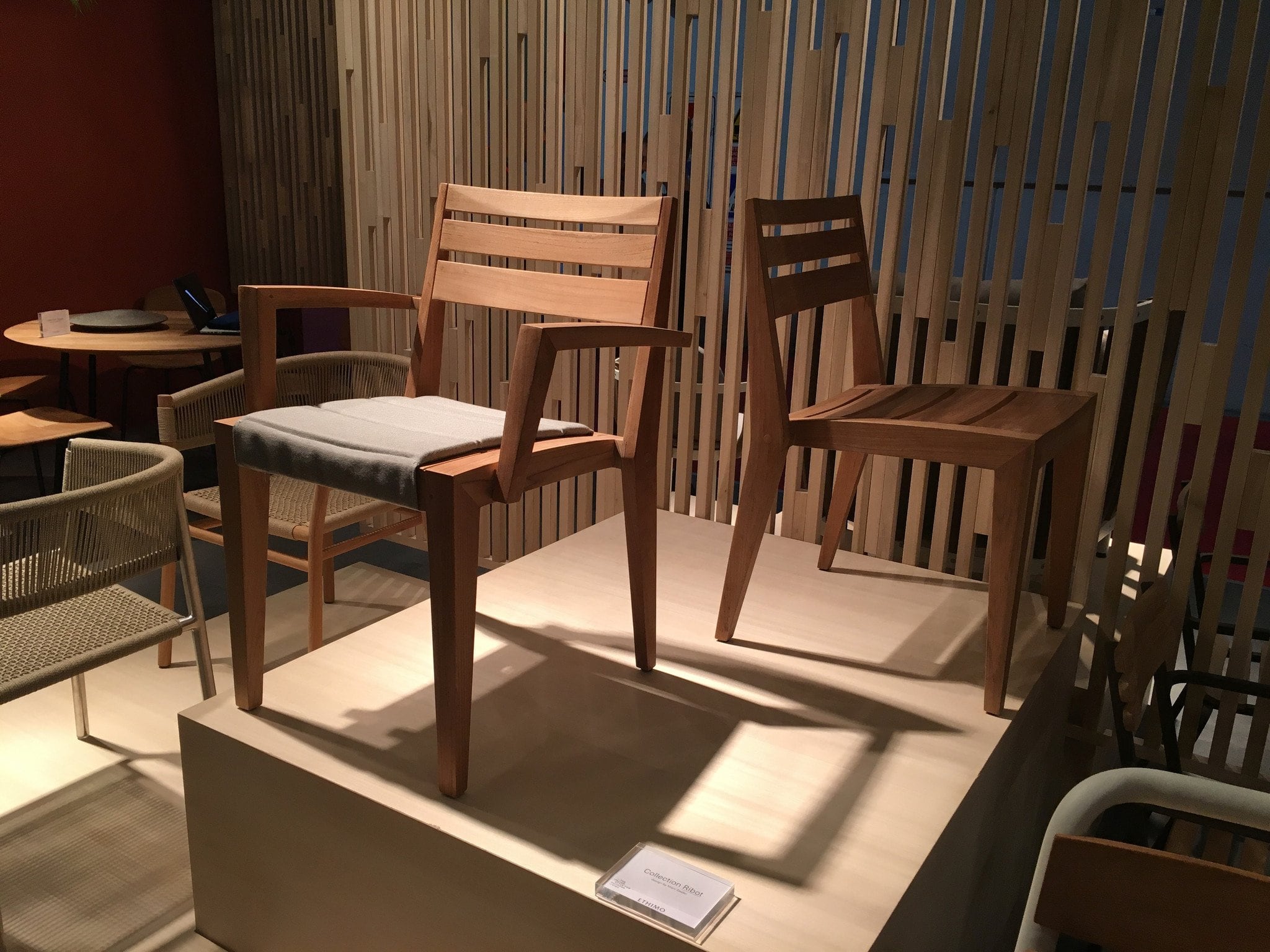 Kilt
Salone del Mobile also saw the debut of the Kilt chair, designed by Marcello Ziliani. Kilt is a chair that merges beauty and function, its contemporary design teams artisan tradition with technological innovation.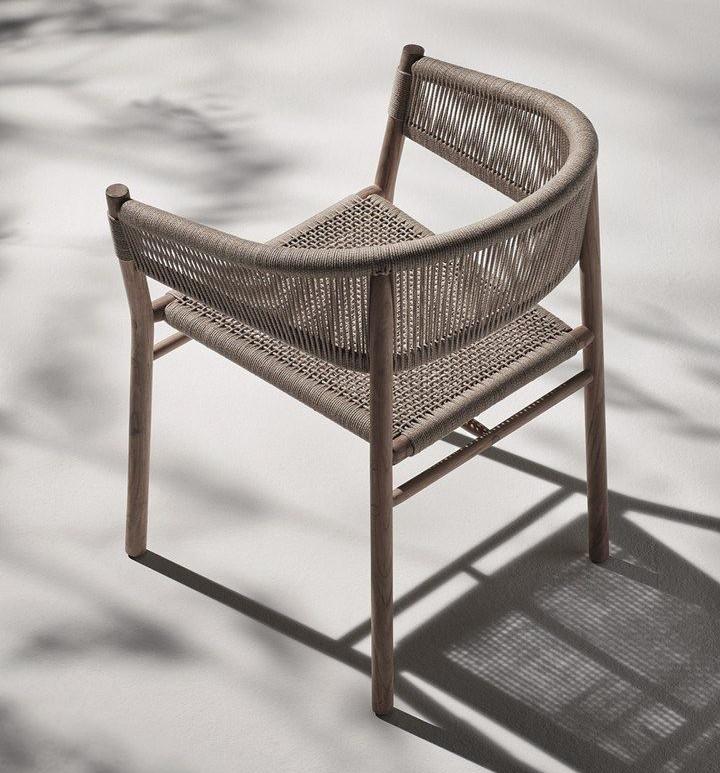 The closely woven cord forms the backrest and the seat. This embraces the structure which is made from teak or stainless steel.

The result - a solid yet lightweight and versatile element, ideal for enhancing outdoor spaces in a wide variety of residential or contract contexts.

More news from Ethimo will be available from Innerspace throughout 2017.